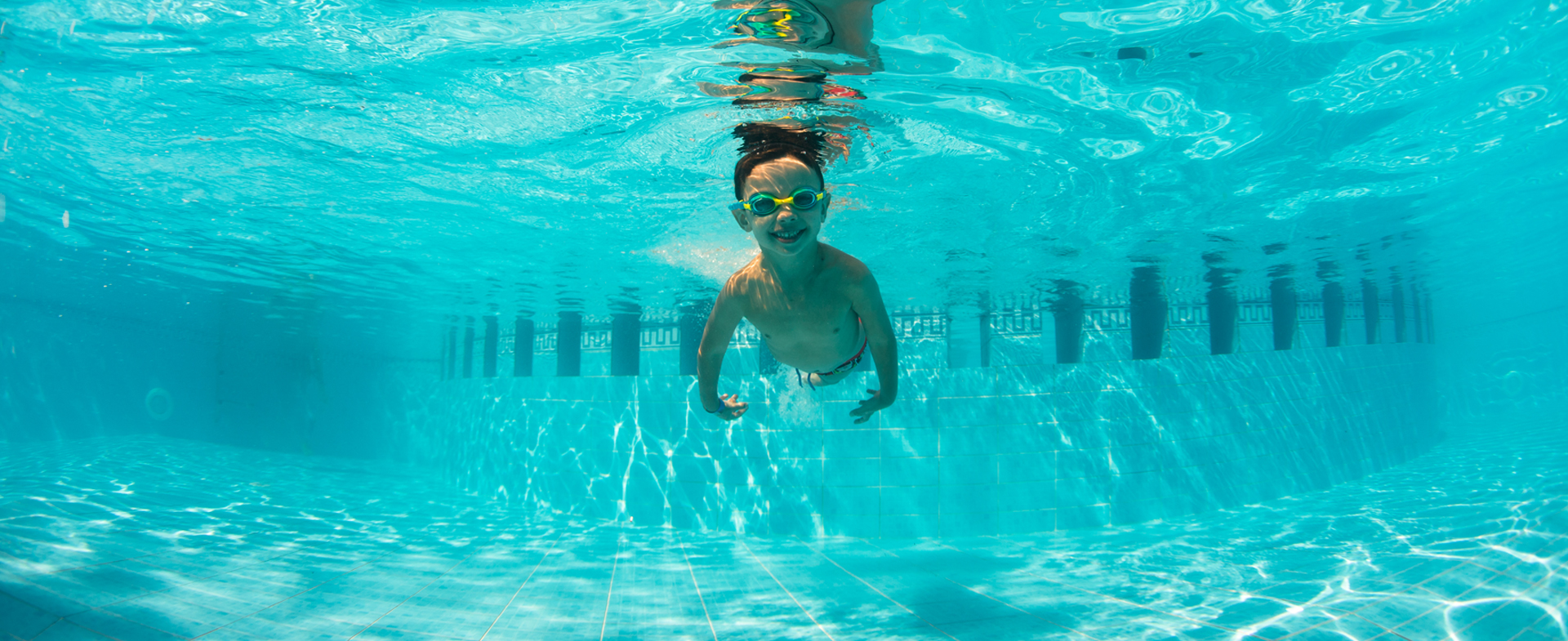 If a little more versatility is needed, whether your yard is sloped or you don't feel the need for a complete in-ground such as a Pacific Pool, then it sounds like an Optimum pool is the perfect option for your life.
Since its inception in 2015, the Optimum Pool has been defining a new standard in installation and versatility. This adaptable pool can be installed like a traditional above ground pool, semi in ground, and even into a slope or a hill. With round, oval, and free form models, that means up to nine different installation styles to choose from.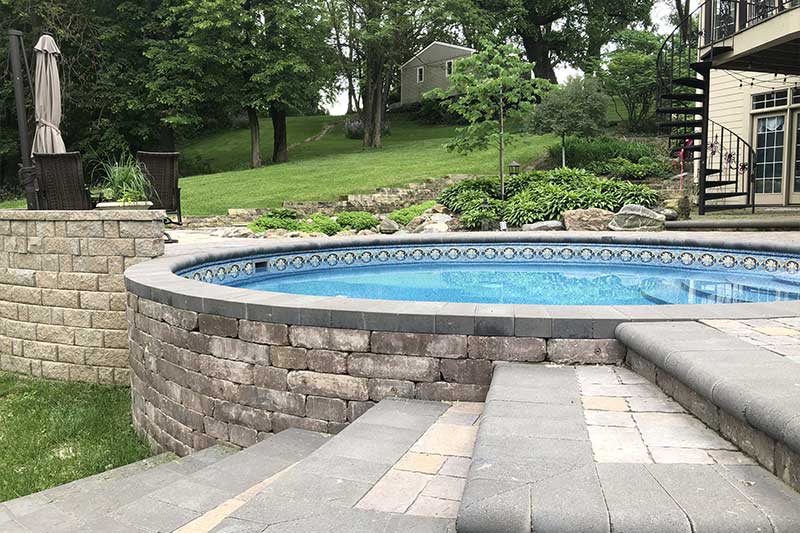 The Optimum Pool features 2-inch thick insulated foam walls, sandwiched between two sheets of high quality, 5052-gauge, aircraft-grade aluminum, which provides unmatched strength and durability. The R-10 insulation allows the pool to maintain a higher water temperature, which also saves pool owners money on heating costs. And of course, the Optimum Pool is protected by a lifetime warranty when installed by Nature's Creations, even against winter damage! The Optimum Pool has been engineered to withstand weather extremes – from the bitter cold and snow of Canadian winters to the heat and blistering sun of the Arizona desert. The Optimum Pool comes with an upscale, contemporary wall pattern that will complement any backyard, which means you just install, fill, and swim. No finishing work is needed no matter which installation method is used. Now every backyard can be transformed into your own backyard oasis, quickly and easily.
Optimum Package Features:
Not only does the Optimum yield a considerably higher strength than the competition, it is welded with higher grade alloys and standards
The Optimum has an incredibly strong composite pool wall made from marine grade aluminum and foam
It can be installed above the ground, partly in ground, fully in ground, or built into a hillside
Available in a variety of round, oval and freeform sizes
Complete packages available with different step options
Many accessories available