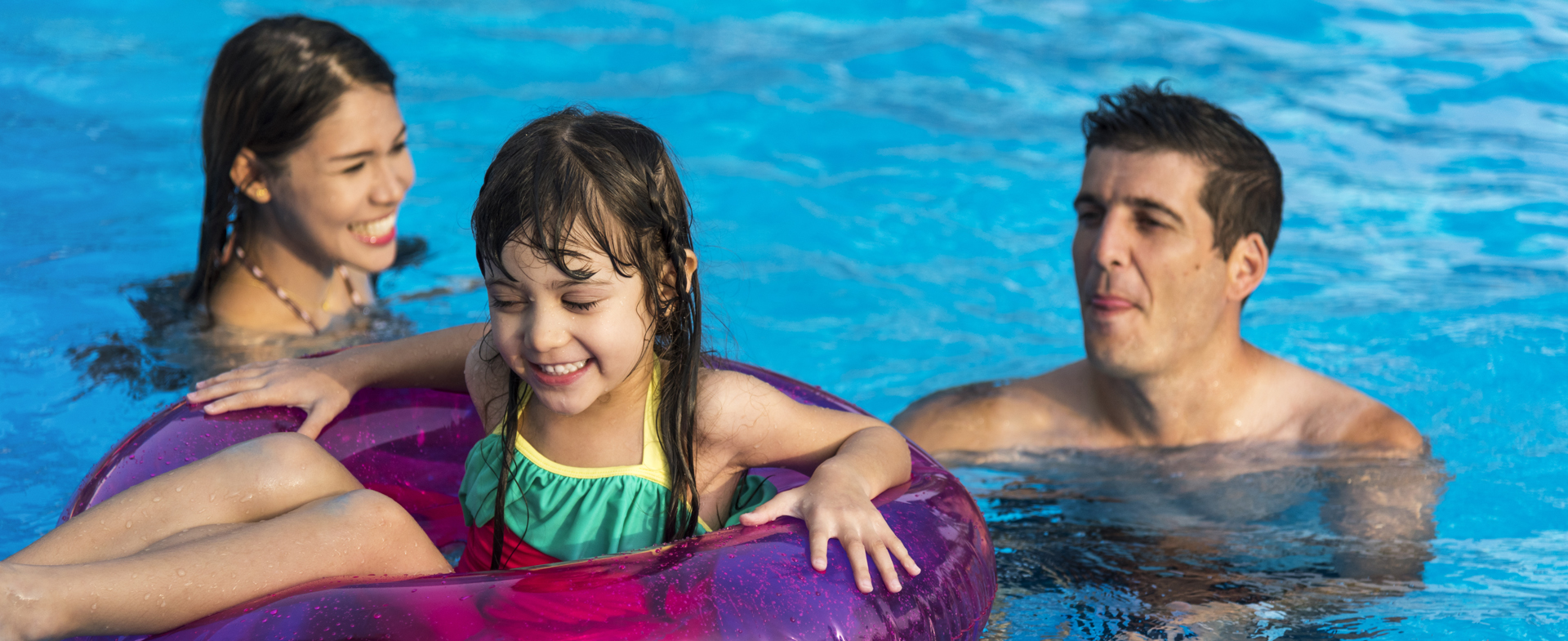 Nature's Creations offers you great options for preparing your work backyard paradise. While an in-ground would be a wonderful addition to your home, you may want to consider all of your options. Nature's Creations is proud to offer to Northeast PA homeowners an excellent above-ground pool package.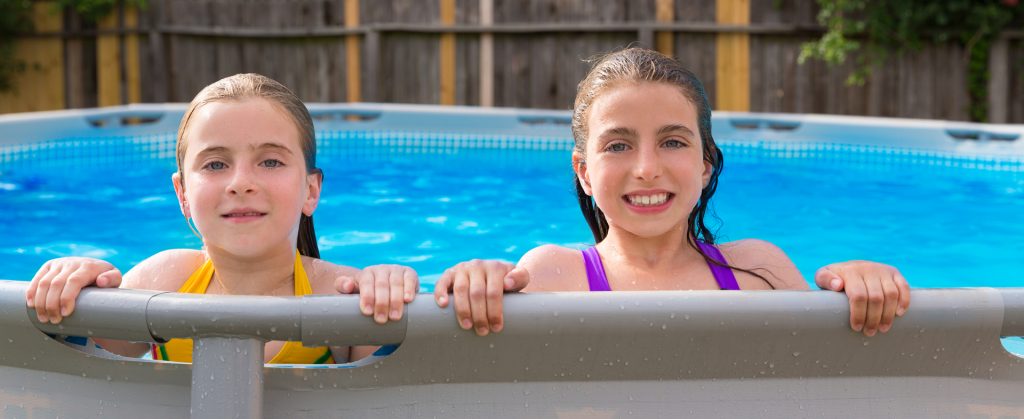 Nature's Creations Above-Ground Pool Advantages:
Choice of 52" or 54" Walls
Quality Construction
Installation Friendly
Low Maintenance
Add-On Accessories & Options
Variety of Liner Designs
Sizes to Best Fit Your Space
Nature's Creations has chosen Impress and Mission pool models of above-ground pool packages because:
They are built to last
Offer a variety of liner designs to suit your taste
Installation-friendly
Low-maintenance
Easy to put up and easily removed
A variety of add-ons and accessories
When thinking about an above-ground pool, make sure you take some important elements into consideration. How much space do you have in your yard? How much space do you want your pool (with all the trimmings) to occupy? Will your pool get used every day? How many people will use the pool – just you and your spouse or a large family?
Measure where you plan to install your pool to figure out what size pool you want. Don't forget to allow for possible deck and landscaping. If the ground in your future pool area is sloped, consider an Optimum pool.