Landscaping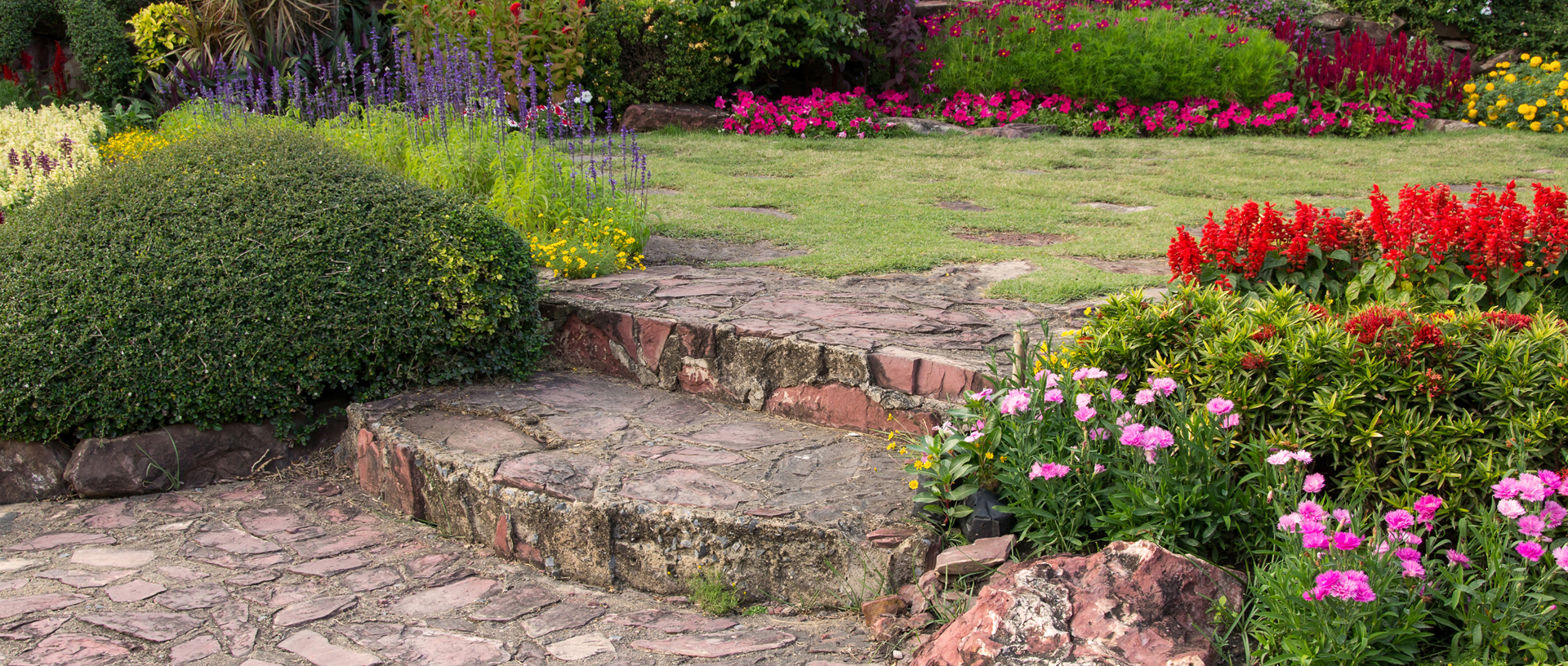 Enhance your outdoor living space!
Looking to spruce up your landscape? Nature's Creations offer you colored mulch and decorative stone as well as topsoil, sand and driveway gravel. At their yard on Route 6 in Tunkhannock, you will also find patio stone, wall stone, fire pit kits, pergola kits and patio furniture.
Mulch:
Red
Black
Chocolate Brown
Premium Natural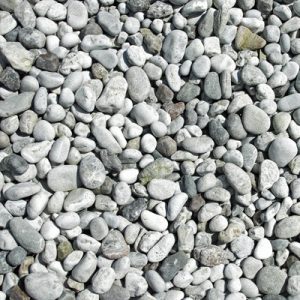 Decorative Stone:
Pink
Rainbow River
Delaware River
White Marble
Pearl Pebbles
Many more
Delivery is available. Homeowners are also welcome to bring your own pick up trucks, dump trucks and trailers and we can load you up with your landscape essentials. Commercial accounts are also welcome.
Once the landscaping is done, enhance the living space around your house further by taking a walk through the gift shop or stepping into the large on site greenhouse.
Yardage Calculator
Enter your project's length and width in feet, and the depth in inches –