Accent your garden and home with Nature's Creations!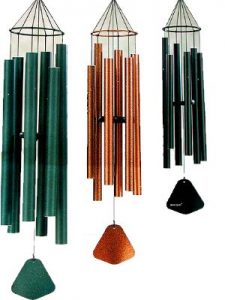 Inside Nature's Creations, you will discover a paradise of home decorating ideas for both inside and outside. The Nature's Creations Gift Shop is filled with incredible lawn ornaments, garden statues, stepping stones, wind chimes, plaques, planters, fairy garden items and so much more.
Find garden & home accents that celebrate nature – butterflies, dragonflies, frogs and other creatures – if you love the pure beauty of spring and summer, you'll love the unique collection offered in the gift shop! Bird baths, patio furniture, wall hangings and more are all found inside the store.
Whether buying for yourself or family and friends, Nature's Creations has a truly incredible selection.