Nature's Creations on site greenhouse holds a variety of annuals and perennials for every location and purpose. Full sun to shade, specialty plants to staples, it's worth taking the time to check out all the different plants and blooms.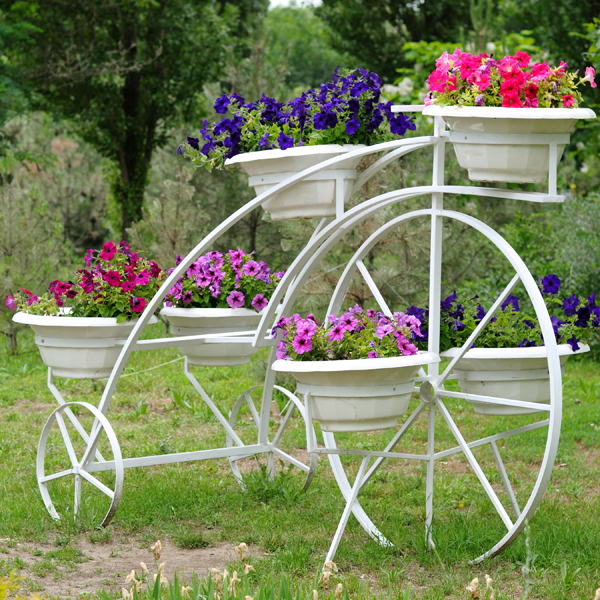 Some of the plants offered are:
Vegetables & herbs
Patio fruits
Succulents
House plants
Popcorn & citronella plants
Petunias
Water plants
Iris & other perennials
and much more!
**all subject to availability**
Also offered are great ways to plant your new vegetables or flowers by way of Earth Boxes, Long Beds and many other beautiful and practical planters.