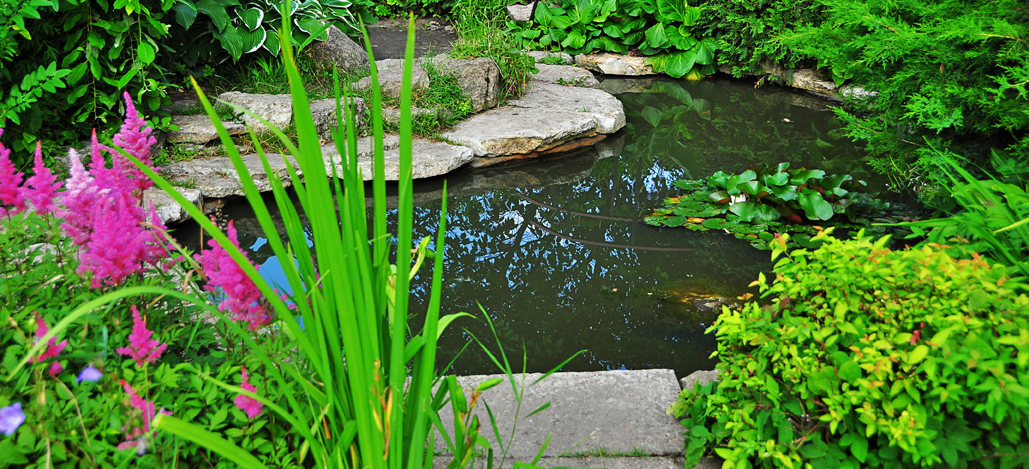 Create your own backyard paradise in Northeast PA with Nature's Creations
Nature's Creations is a trusted Northeast PA source for ponds, fish and pond supplies. At Nature's Creations, the Do-It-Yourselfer will find a complete selection of pond liners and all the equipment needed to install a beautiful pond. Nature's Creations has the knowledge and experience to guide you through choosing the right equipment and maintenance products for a healthy, beautiful pond.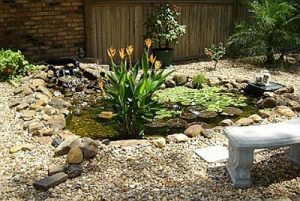 Ponds and water gardens make a beautiful addition to your Northeast PA backyard or garden. You can easily add waterfalls and other features that will help your pond become a focal point in your garden. Accentuate your pond with any of the many varieties of hardy and tropical water plants to give your new koi fish a beautiful playground. Have a large natural pond? Nature's Creations has supplies for larger bodies of water as well.
Providing many people from the Endless Mountains up to Southern New York State with options to create their own backyard paradise – let Nature's Creations of Tunkhannock help YOU!